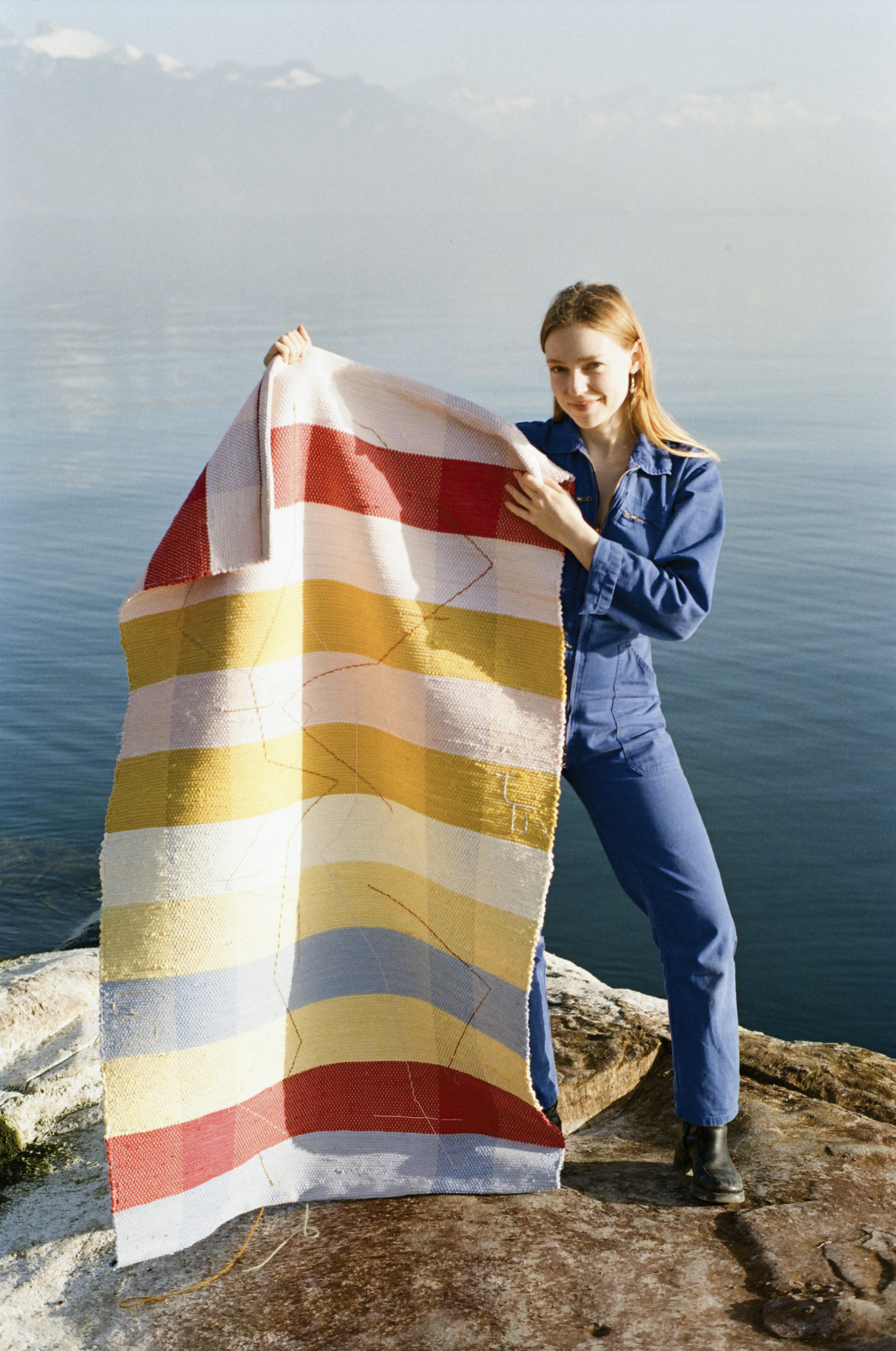 I take different actions to make my project coherent, sensitive and innovative, here are a few examples:
– no mass production, locally designed and produced
– material sourcing from second hand shops, markets and not from long supply chains, in order to financially  support individuals or charities.
– no collections, no seasons, just single pieces that will stay there until sold!
– … and many more!